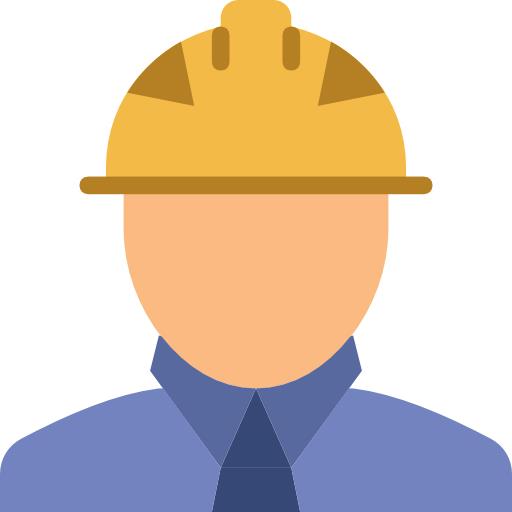 Custom Wine Cellar Design and Installations; Innovating an Art Form | Premier Cru Wine Cellars
• Combining old world quality with new-age technology and world class artistic vision, Premier Cru Wine Cellars designs, builds and installs high-quality custom wine cellars to create the perfect environment to preserve your fine wine, beautifully…
• With over 100 years of combined industry experience, Premier Cru Wine Cellars brings high-quality, elegance, and truly tasteful wine cellar designs to life! With a B-1 General Contracting License, we're your One-Stop-Shop for all your wine cellar Design & Construction needs; 1-Company 1-Call.
• As an artistic Design/Build firm with a Valid Artistic Vision in the fine wine space, Premier Cru Wine Cellars will provide an extraordinary artistically-exciting wine cellar to elevate your fine wine experience and to bring your home (or other venues) into the architecturally artistic realm; evolving the feel and sophistication of any environment we touch.
• We'll design a wonderful, artistic, custom wine cellar for you and your fine wine collection. Whether it's an aesthetically beautiful and pleasing design or completely utilitarian, we'll provide the perfect environment to enjoy your fine wine, for years and years to come; properly preserving your fine wine in First Class Provenance.
Elevate your fine wine experience, just click sales@pcwinecellar.com or call (310) 289-1221.
Photos