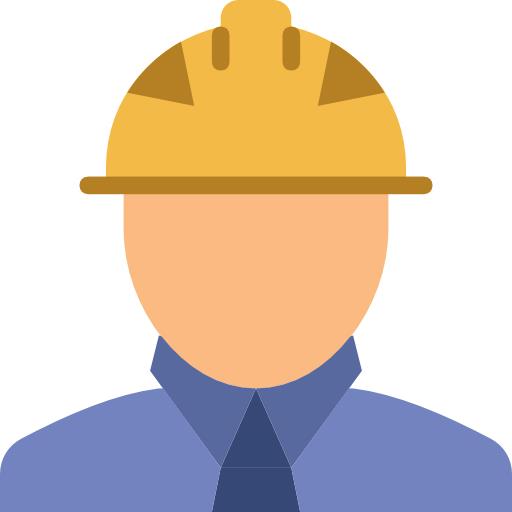 Experience that Drives Confidence
You need an adaptive, solutions-driven partner with the experience to know the many variables specific to your industry and project. Our clients trust us to execute tailored, high-volume programs with the precision you expect. And the customer service you deserve.
Established in 2006, we bring more than 60 years of combined general contracting and project management experience to achieve your goals – on time and under budget.
Collaboration that Delivers Efficiency
We tackle every project with a relentless focus on driving fair cost and high efficiency. Our in-house cost management team and project managers work hand-in-hand to provide you with a budget and timeframe within your targets.
We also possess deep networks of vetted, nationwide subcontractors to source optimal quality and pricing. Together, we're dedicated to identifying the right solutions for you.
A Woman-Led Enterprise
We're a certified Women's Business Enterprise through the WBE National Council, the nation's largest third-party certifier of businesses owned and operated by women. We appreciate our clients' commitment to diversity and believe we add strong value to their supply chain.
Certified Women's Business Enterprise
Photos