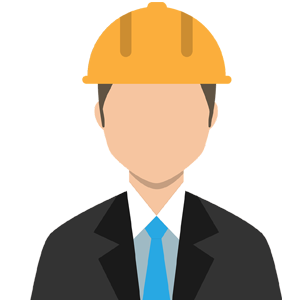 ADT Estimating Limited offers Cost estimation, Quantity take-off for project management services for general contractors and sub-contractors.
We are engaged in the provision of these services for the past 15 years.
we are giving out almost 50% fewer rates as compared to the other market estimator.
We will get back to you with your full job done before your due date.

We give 97% accuracy on our take-offs with a full guarantee.
We provide after-sale services, after receiving the project if you have a question we will direct you to our online estimating team.
We are using certified tools like Plan Swift / Blue Beam.

We have certified civil engineers who provide quality work in a timely manner.
Photos