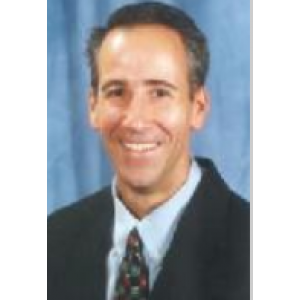 Chris has been an agent since December 1997 and specializes in all types of real estate transactions. He has clients ranging from first-time home buyer's making their very first purchase to experienced investors purchasing homes and unimproved land. He has also sold improved and raw commercial property and has subdivided residential lots in several different counties within Maryland. He is a residential lot specialist and effectively represent clients looking for a single lot to build a home or subdividable land.
Chris is also a principal with The North Star Companies, a home builder focusing on Anne Arundel, Calvert, Charles, St. Mary's, Prince George's and the Eastern Shore counties of Maryland. The North Star Companies will build homes of any size and complexity and Chris works with clients on initial lot selection, engineering and permitting and house customization.
Let Chris show you his multi-faceted expertise.