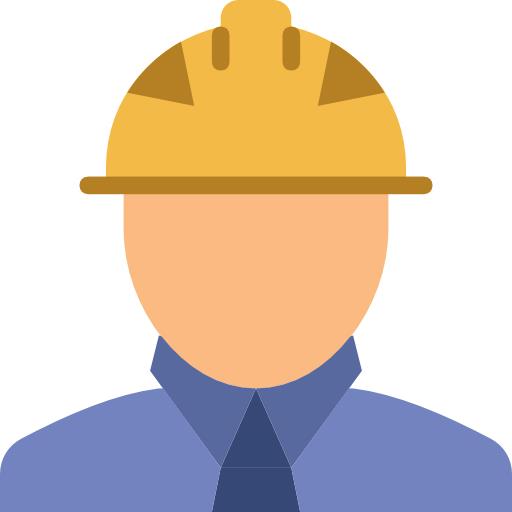 We are a Family owned and operated painting contractor company, based in Leesburg, Loudoun County, Virginia, with more than 34 years of experience in painting, drywall, staining and power washing. We do residential painting and commercial painting, both exterior and interior. We also do replacement of rotted wood, small drywall jobs and power washing, which we strongly recommend before painting and or sealing.
You care about your home and what it looks like, and we care about how we strive to make it look good for you. Making it look good for you means employing highly skilled professional painters and using the highest quality paint and materials, featuring paint from Duron ® and Benjamin Moore ®. At Sonny-N-Son's we take great pride in our work and in the large volume of satisfied customers. We are fully licensed and insured.
With Sonny-N-Son's Painting, no job is too small!
Think your needs are too small, and therefor too expensive for a painting contractor? Not at Sonny-N-Sons Painting. We love small paint jobs, and give them the same professional attention as larger jobs. And, our prices are fair. We're convinced that you will like us so much you'll call us when it's time for a larger painting project.
Sonny-N-Sons offers free no obligation estimates.
Call us and a representative will meet with you at your convenience, including evenings and weekends, at your home or business. The representative will discuss your painting, staining or pressure washing needs in detail, going over color choices and all the other job aspects. Then, and only then, will you receive an estimate. This way we can give the customer a fair and accurate estimate with no hidden costs or add-ons. We are very proud of the accuracy of our estimates.
Description: Loudoun County's premier painting contractor serving Leesburg, Ashburn, Purcellville and all surrounding areas.
Locations served: Loudoun County including Ashburn, Leesburg, Purcellville and surrounding areas.
Services: exterior painting, interior painting, power washing, deck staining, pressure washing,
​