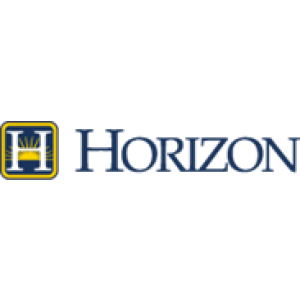 What is a better construction experience?
To us, A Better Construction Experience, means providing our customers an experience that is completely positive and professional from the first phone call to the last warranty request. Our goal is simple - to serve our customers passionately and give them a better construction experience than our competitors can provide.
WHAT WE'RE PASSIONATE ABOUT
Our mission statement is to be passionate about serving our customers. No matter what your project size or type, our goal is to put your needs in front of our own and deliver a construction experience that exceeds your expectations.