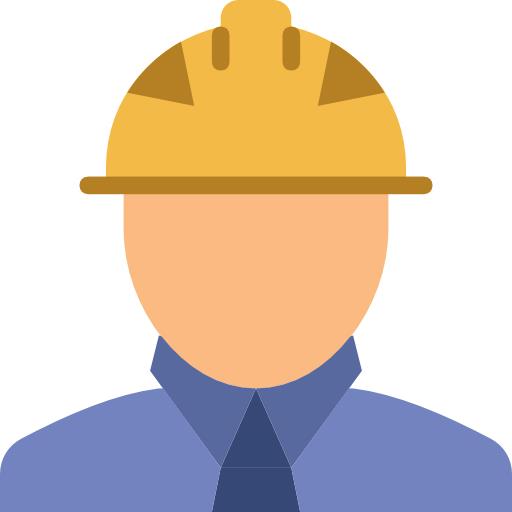 Every brand has stories to tell—stories that will not only engage, inform, surprise, delight, and impact their audience, but will also deliver on measurable business goals. And I am the conduit between the brand and the consumer.
I help Contractors in the North American Market to find the subject and medium that best fits their unique identity, and then I produce high-quality content that meets their objectives.
Currently, I am a Marketing Executive at Guarantee Estimation LLC, where I've collaborated with several big companies and accomplished their goals of winning bids and signing contracts.
I have around 5 years of experience working in the Pre-construction industry. My specialties include digital media, consumer behavior, brand awareness, and Email marketing campaigns.