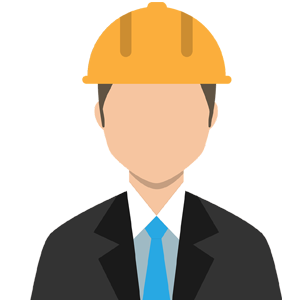 Midwest Concrete Slab Specialists LLC
It's the perfect time to add those concrete additions your home! Driveways, patios, sidewalks, dumpster pads, garage/shop floors, steps, you name it and we can do it, rarely a job too big or too small. Serving the local Springfield and surrounding areas .Don't Hesitate, FREE ESTEMATES!!
Feel free to send us A message on here, or call/text for any and all of your concrete needs.
417-631-8097
MCSS. Thank You.
Photos