Top Line Concrete Marlborough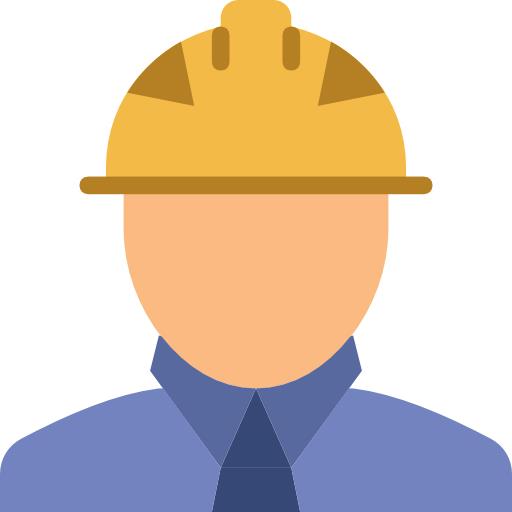 "Top Line Concrete Marlborough offers a concrete installation service that is both unique and brief. We offer a wide range of concrete installation services that are designed to meet the specific needs of your home or business. Whether you need a new driveway, patio, or sidewalk, we have the experience and knowledge to get the job done right.
https://www.google.com/maps?cid=422684526677014288"
Photos