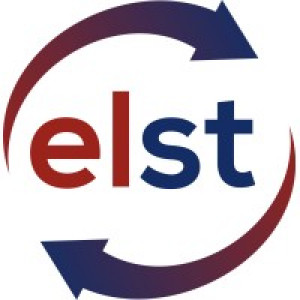 ELST Company offers specialized construction takeoffs with the help of construction managers and quantity surveyors. Most contractors are so busy running their job sites that they neglect the estimating. We create accurate cost estimates for contractors so they can win more bids and grow their businesses.
We are aiming for long-term cooperation with medium and large contractors to whom we can provide our services and contribute to their efficiency and profitability. This is the point where we offer the highest and best value to every customer.
New products and new services and quality processes all the way are result of our continuous improvement efforts. Besides our standard offer, we are here to support customers who wish to undertake works in-house.
Photos