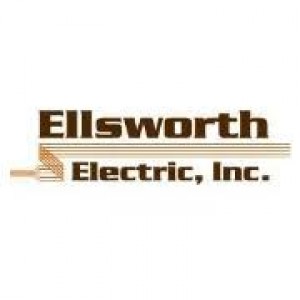 Ellsworth Electric traces its roots to 1927. long before electricity was a household word. The company began as the Miller-Liskey Electric Company, Inc. and provided electrical contractor services for large commercial construction projects in Hagerstown. In the 1960's the company added a service division and insulation services. In 1984 the firm was renamed Ellsworth Electric.
Today, Ellsworth Electric continues to draw upon its 84 years of expertise in the electrical industry by helping the region develop state-of-the-art offices, public buildings, industrial plants and housing subdivisions. The company name has become synonymous with the area's high quality of life.
"We take special care to recruit, train, and retain those individuals whose capabilities and commitment match our scope of services and vision of excellence. No job is too large or too small. There is no comment or telephone call unimportant to us. We firmly believe in putting the customer first, and to do that, we are committed to providing 24/7 emergency service. Our service department is always on call."
—John F. Barr, President
Ellsworth Electric employs approximately 150 people, including estimators, materials and tool-handling specialists, a purchasing agent, and more than 120 master electricians and field technicians. We also maintain a fleet of over 100 vehicles including motorized equipment for excavating needs and a well-stocked, 15,000-square-foot materials warehouse.