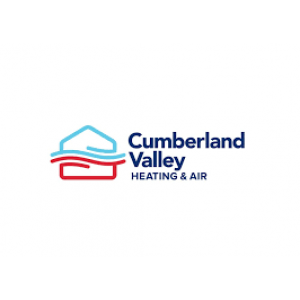 Since 1988, Cumberland Valley Heating & Air Conditioning has been providing quality installation and maintenance of heating and air conditioning systems to customers in the Greater Hagerstown, Martinsburg, Chambersburg, Cumberland and Garrett County areas, and throughout the four-state region.
Voted the number one air conditioning contractor by Herald Mail Readers' Choice for five years in a row, Cumberland Valley Heating & Air Conditioning is uniquely qualified to help you select the comfort system that best suits your home, business, and budget.
We earn our customers' trust on every project and service call with personal attention, meticulous work, and a commitment to provide you with maximum value – the best in
quality at the best possible price.
Our team of 20 service technicians, sheet metal installers, mechanics, sales estimators, and customer support personnel work hard to bring you the responsive, respectful treatment and on-target solutions that result in your complete satisfaction. We can guarantee you will enjoy a pleasant experience in the process!
Make your next call to Cumberland Valley Heating & Air Conditioning.