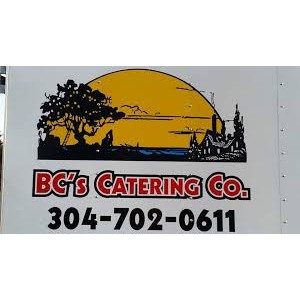 About
BC Catering Company is a business that recognizes the needs of the public through their quality of their food and their service.
We strive to please our customers through the prime cuts of our meats, to the homemade sides and desserts. We long for people to remember us because they had a great meal that they won't soon forget! Since the beginning in 1996, we have received many awards for "Best Ribs" and over quality of our food. We make our own Award Winning BBQ Baste which surely compliments the properly cooked meat. We use fresh meats, vegetables and everything is homemade. We cater all special events, parties, weddings and luncheons, large or small.
Awards
3 years in a row for "Best of the Best" Ribs in the Tri County area of the Eastern Panhandle.