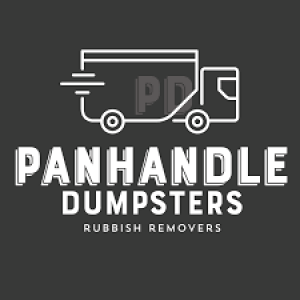 Garbage Doesn't Have to be Dirty Business.
Locally owned and operated, our service business began to boldly offer the Eastern Panhandle an alternative option to trash collection.
With a fleet of eco-friendly, automated garbage trucks, our staff is not only leading the way in terms of safety, but also in efficiency! Quieter trucks drastically reduces residential noise in the mornings, while automated side load arms mean quicker pickups, less damage to your cans, and most importantly, our crew stays safely within the truck instead of risking injury on busy streets.
Commercial Services
Flexibility. Expertise. Service.
With a full range of equipment styles and sizes, we build custom waste packages that meet your individual business demands, and address the bottom-line that is pivotal to your business operations. Paired with clean equipment, courteous drivers and small-town service – we live by our word.
Questions are answered. Problems are solved.