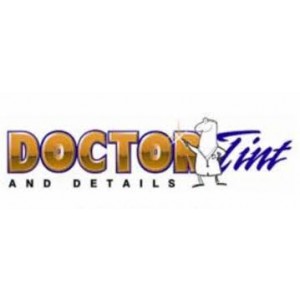 Professional Detailing
auto detailing frederick Protecting and maintaining your vehicle is our top priority at Doctor Details Auto Salon of Frederick, Maryland. As automobile prices increase, the importance of protecting and maintaining your investment also increases.
Whether it's a car, truck, SUV, boat, motorcycle or trailer, our friendly and courteous staff helps you protect your vehicle by providing professional quality detailing and hand car washing. We use state-of-the-art equipment and only the very best car care products and chemicals. Doctor Details Auto Salon focuses on your satisfaction. We provide the highest quality detail, offered at a reasonable rate and in a timely manner.
We also detail Boats,
Trailers, RV's and Motorcycles!
Call or Contact Us for details
Our experienced staff looks forward to making your vehicle look new again!