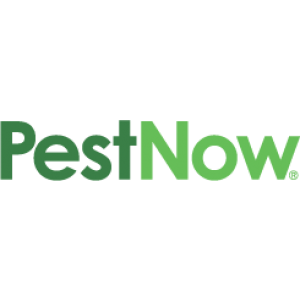 Our History
The PestNow brand was originally founded in Virginia in 1995 as Superior Pest Management when four high school friends (Tony Bowers, Frank Bowers, Mark Tatum, and Joe Hamilton) came together to form their own company. With each of them bringing different work experience and education backgrounds to the company, they felt they could work together and use each other's strength to build a successful business. Since Virginia is one of the country's largest Real Estate markets in the country, they decided to start their business off with the WDI Report and approached realtors. With their goal of providing a high volume of inspections, they were able to offer their services at a low price. Low pricing, knowledgeable inspectors, and the ease of doing business with Superior led the owners to expand to other areas and open additional branches.
With business exceeding expectations, Tony, Frank, Mark, and Joe decided they wanted to expand further and brought in Rusty Markland as their Operations Manager. With Rusty being long-time industry specialist, they are able to provide additional support to all of their branches; as well as make use of his years of experience to further improve the business. Now, in 2010 with demand for services continuing to increase and an impressive support system in place, the long-time friends knew it was time to implement a plan to broaden PestNow's reach and identified franchising as the best method to do that.
By enlisting the help of franchisees to expand on the company's success, PestNow continues to build upon its reputation. Through franchising, they will be able to offer individuals the same opportunity they've enjoyed throughout the years- the ability to operate a fun, fulfilling, and profitable business while at the same time expanding the PestNow family to locales throughout the nation.