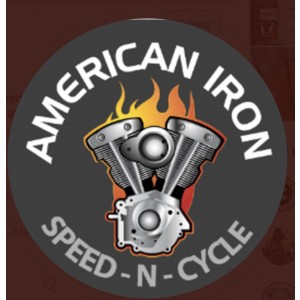 It's that time of year again!
Winter is here and the time is now to get your bike ready for the first ride of Spring!
Special deals on custom work, parts and services!
Contact us right away for pricing!
Full-service motorcycle shop located in Frederick, MD specializing in service, repair, performance upgrades & customization of HD® and American V-Twin bikes.