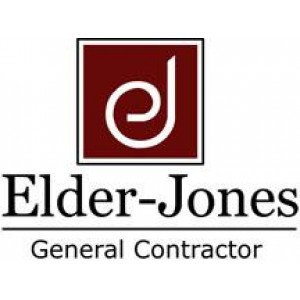 History
Elder-Jones' humble beginnings date back to September of 1971, with John Elder and Ray Jones working in a small basement office with one phone between the two of them. What started as a small company with two employees building spec homes and service stations gradually transitioned into one of the leading retail contractors in the country. Today we are a company over 50 employees strong, working with many of the top retailers, restaurants, and technology companies in the world.
Who We Are
Our team of project managers and superintendents take a personal interest in every project we do, big or small. Our goals are to simplify the construction management process, deliver successful projects and in turn develop strong partnerships with our clients. We take pride in delivering each and every project on time, to the highest standards of quality, and with integrity.
What We Do
From Los Angeles to Toronto to San Juan and everywhere in between, Elder-Jones is ready to build your next location. We specialize in all aspects of retail and restaurant construction. As the retail sector evolves, so do we. Banking locations, medical clinics, as well as technology and communication service and sales outlets now comprise a measurable portion of our retail portfolio.