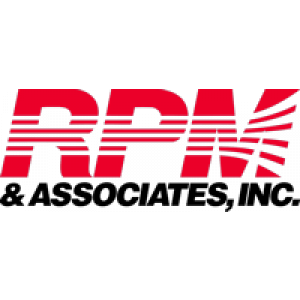 Company
RPM & Associates Inc.
License Number
Alabama: 53347
Florida: CBC1257453
Georgia: GCCO000968
Maryland: 02310957
Louisiana: 59869
North Carolina: 10787
South Carolina: G10790
Tennessee: 00018159
Virginia: 2701 023766A
W. Virginia:WV052108
Delaware
Kentucky
Pennsylvania
Location
Chattanooga, TN, USA
Phone
(423) 875-8940
Mobile
Website
www.rpmassociatesinc.net
Email
bids@rpmassociatesinc.net
Trade
General Contractors
A History of Excellence
RPM & Associates, Inc. has been in business since June 1978. As a General Contractor in Commercial Construction, we primarily build grocery store anchored strip centers. We have experience in other types of construction such as Big Box Retail, Auto Dealerships, Warehousing, and Storage Facilities.
A Higher Standard
We strive to maintain a high standard of quality construction. We base our professionalism on the principles of owner satisfaction, integrity, fairness, and the highest quality of work.