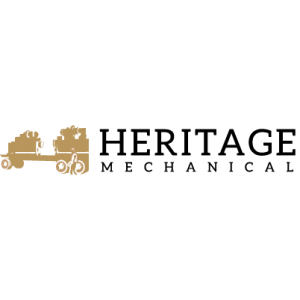 OUR HISTORY
Built on a family legacy of proud steamfitters dating back to over 100 years, Heritage Mechanical was established in 2012 to provide quality mechanical service to the commercial construction industry. Opening its doors with only three employees and a master plan, the company has since grown rapidly to become one of the fastest growing mechanical construction firms serving the DMV.
We are recognized as a collaborative partner and dependable team member promoting positive leadership to achieve project success. Employees, clients and subcontractors are selected based on the principals of integrity, trust and commitment to this mission.
WHO WE ARE
Heritage Mechanical is a mechanical and plumbing contractor based in Crofton, Maryland. We specialize in building large commercial and institutional facilities across the mid-Atlantic including: retail, laboratories, schools, federal buildings, healthcare centers, athletic facilities and religious institutions. We have consistently added technology to maintain the excellence in service our clients expect.
We are comprised of a workforce rich in experience. By committing to the highest level of craftsmanship, Heritage Mechanical is a preferred business partner to many owners, general contractors, architects, engineers, subcontractors and suppliers in the region.