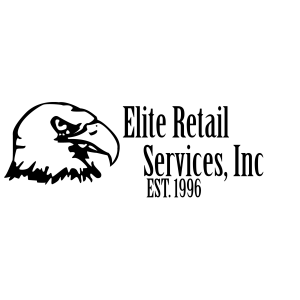 Elite Retail Services, Inc is a client-oriented national general contractor specializing in retail construction and a leader in the retail industry. Today, many of the most well-known names in the retail industry depend on us to build their stores. Our client list continues to grow and we welcome the opportunity to join forces with your company at any capacity to serve your needs.
We are currently licensed and performing all levels of construction throughout the United States. Our quality and customer service success has been proven with repetitive Client contacts. We provide our clients with the highest level of satisfaction, PERIOD. We have become experts in our field, yet we continually strive to better ourselves and enhance our procedures and Client relationships.
Our worksites are equipped with the latest technologies, allowing us to deliver progress to the client immediately.
We are committed to exceeding our clients' expectations and providing excellence, reliability, consistency, and the best quality available. Our mission is our clients' satisfaction.