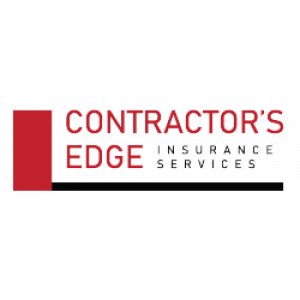 Contractors Edge Insurance is a specialty Insurance brokerage that concentrates on providing contractors with the coverage they need for all their contracting projects. Based in San Clemente, California, Contractors Edge Insurance operates in 46 states with best in class insurance products utilizing specialty arrangements with insurance companies, unique pricing structures, and world-class client support.
We'll get you quoted INSTANTLY so you can bid your jobs without worry!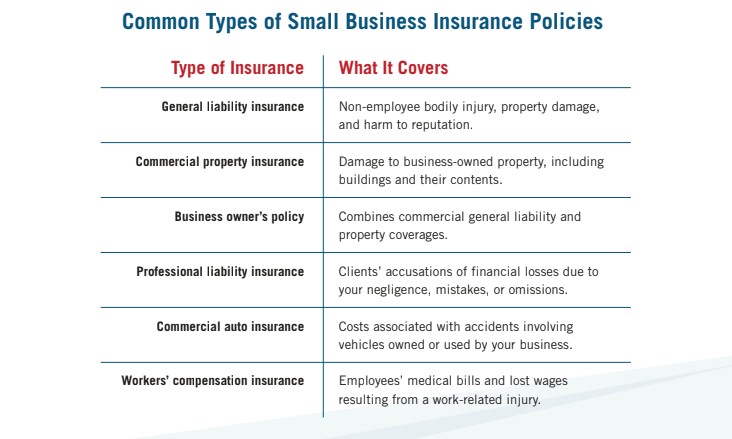 All the Insurance types and Surety Bonds for your commercial needs
Fast COI & Endorsement turnaround & Real People with insurance experience
Lisa Malone
Senior Broker
Broker LIC# 0M12919
Contractor's Edge Insurance Services, Inc.
Specializing in Contractor's Insurance
P - 877.570.3840
F - 877.449.2267
E - LisaM@TheEdgeIns.com
W - contractorsedgeinsurance.com
Photos