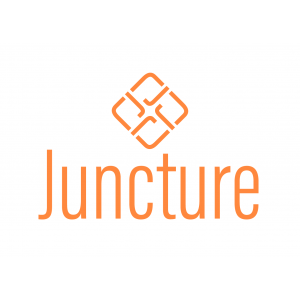 Estimating
Timberline estimates for all negotiated and fixed price estimates reduce scope busts and provide distinct advantages for the contractor. Our team consists only of senior-level estimators with proven experience.
Consulting
30+ years of construction experience to get your team through difficult estimating challenges and on to your next winning bid.
Quantity Take-Offs
We use digital takeoff software to increase accuracy and provide clients with a colored takeoff pdf that visually represent the numbers contained in the estimate.
Change Order Estimates & Analysis
We are experts in finding and documenting additional costs and know the best ways to approach the change order to maximize dollars collected.
We quickly assess subcontractors' change orders for fairness and accuracy.
Vendor Quote Analysis
Our Bid Day Process will help minimize any uncertainties you may have with your current bids, reduce or eliminate scope busts, and improve your savings through buyouts. This process is a game-changer for your company!
Photos