Don and Camellia Chernicky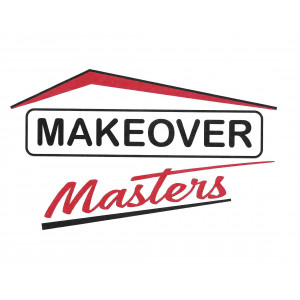 Makeover Masters Co-Owners/Partners, Don & Camellia Chernicky, were both born and raised in Oklahoma.
Don was doing direct sales of books when the FTC Rule went into effect in 1974, hence from the start was in compliance with it.
Later, as a Consumer Consultant at the Central Oklahoma BBB (Better Business Bureau), Don got firsthand knowledge of complaints about auto repair and home improvements. After that, when installing Storm Windows for a Sears supplier/subcontractor, he saw from the Sears Customer Contracts that even such a large corporation, no doubt employing knowledgeable attorneys, used an FTC-Compliant In-Home Sales Agreement/Contract incorporating the 3-Day Cancellation provision. He figured, "If the 'Big Boys' include it, there must be a good reason."
Very good reason, it turns out, since the FTC requires it. So, when starting his own Home Improvement business in 1979, Don wanted to stand apart as a law-abiding company with integrity, dealing fairly with people and respecting their rights - unlike the many "bad actors" out there that people complained about to the BBB. (Though in the stack of ILLEGAL, NON-COMPLIANT contracts he has collected over decades are many having the BBB logo imprinted right at the top!)
The wisdom of Don and Camellia insisting on good business practice is evidenced by the fact that so much of their business has been from word-of-mouth referrals by previous customers.
January 1, 2004, AAMA (The American Architectural Manufacturers Association) recognized Don as OKLAHOMA'S FIRST ACCREDITED INSTRUCTOR of the AAMA Installation Masters Instructor Training Program for Residential and Light Commercial Window and Exterior Glass Door Installers.
Customers appreciate their Dust Control Installation Method, Top Quality Products and Decades of Combined Experience.
Photos