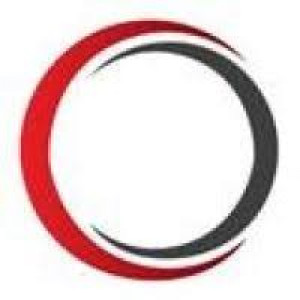 BETTER BUILDING
THROUGH BETTER EXPERIENCES
FRONTIER Building is an experience-focused national General Construction, Construction Management, and Design-Build contractor that specializes in delivering exceptional projects and fostering long-term client relationships.
PRE-CONSTRUCTION
We believe thorough planning and qualified logistics are vital to conducting valuable due-diligence early on in order to create a stress-free construction process for our clients. Our attention to detail and commitment to your goals sets the tone for the future.
CONSTRUCTION
We consistently deliver high-quality results to all of our clients by utilizing our expertise and combined subcontractor knowledge. FRONTIER stands ready to deploy and efficiently manage the most experienced, A-team of professionals to get the job done right, on time and on budget.
PROJECT MANAGEMENT
We manage projects from an owner's perspective, which means we treat each project as if it were our own. We believe successful project management is derived from the right team of people, resourceful technology, and quality control.