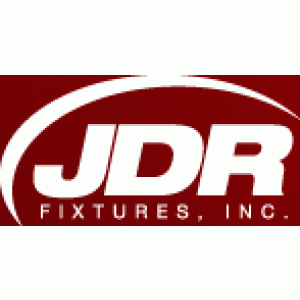 Exceeding expectations since 1982.
James Shaughnessy founded JDR Fixtures, Inc. in 1982, an endeavor that brought together his years of experience in both the general contracting and casework manufacturing industries. The concept behind JDR was very simple: To better serve their clients by offering them a turnkey solution to meet their construction needs.
JDR"S operations began in West Chester, PA with 10 employees and a facility that was just less than 8000 square feet. Today, JDR maintains 2 facilities located in Pottstown, PA and over 75,000 sq ft of manufacturing and warehousing space. Their reach now extends across the country with a client base that ranges from Fortune 500 Companies to independent retailers.
From inception to the present day, James has ensured the success and longevity of JDR Fixtures, Inc. by building successful relationships through superior quality and service.
Your turnkey solution for today's commercial, retail and residential environment.
JDR Fixtures: Where form follows function beautifully.
From innovative retail displays to stylish kiosks, custom cabinetry to private wine cellars, we specialize in creating spaces that are equal parts ergonomics, originality, and art. We've shaped one-of-a-kind environments for companies such as Gold's Gym, Olly's and Aloft, as well as crafted unique interior treatments for residential clients throughout the U.S. Because we often serve as the architect, manufacturer, and general contractor, we guide the process with an unrelenting eye for quality from inception through installation by handling all aspects of construction in house.