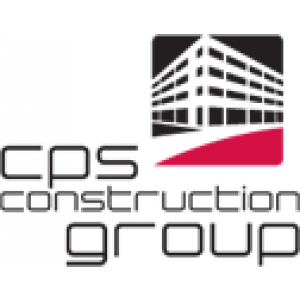 In 2008, the company changed its name from Concrete Preservation Systems to reflect its expanding base of business. By continually looking for new ways to deliver value and build on our core strengths, we have evolved from a small, well-regarded specialty contractor into an established leader in parking garage restoration and construction. The company operates three integrated business groups with a diverse range of products and services. The business units include:
Construction Restoration Waterproofing
Our strong tradition of providing exceptional craftsmanship, on-time delivery, and client-focused construction has served us well for the last three decades and will continue to guide the way we manage our company. Throughout the firm, we embrace a culture that takes the hassle out of the construction process and makes doing business easier for the customer. Listening to our clients, identifying what's important to them and responding to their needs has been our trademark – and it's what sets us apart from other contractors.