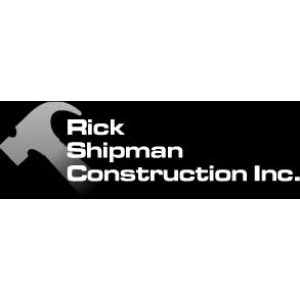 Rick Shipman Construction provides professional contractor services nationwide. From commercial, industrial and retail construction to remodel or retrofit; we put our skill, experience, and quality work into every project.
The Rick Shipman team delivers your finished product on-time and on-budget. With attention to detail, we are one of the leading construction companies in the nation.
Rick Shipman Construction, Inc. specializes in meeting the needs of retailers who desire to remodel, expand or improve their facility with little or no disruption to ongoing business. We have a proven record of successfully providing this service across the 47 states in which we are qualified to operate.
During our 26 years in the construction field, we have concentrated on building a well-trained, competent staff. Along with our extensive network of subcontractors and suppliers, we can provide all of your construction needs in a professional and competent manner.
Among the services we offer are:
New Construction
Expansions
Remodels
Retrofits
Emergency Storm Disaster Response
Poly Carbonate Buildings and Additions
All Steel Buildings
Metal Buildings
Maintenance Work
Expanded Food Services
Truck wells
Parking Lot Reconditioning
Office Remodels
Automotive Center Expansions
Specialty Concrete