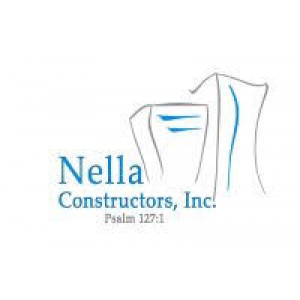 OUR HISTORY & FACTS
From unexpected beginnings to continued strong growth, Nella's continued success is found not only in its commitment to the construction of timely and quality buildings but most importantly to the building of long term relationships with each client.
Founded in 2014 and incorporated as a national building contractor in Tennessee, we offer comprehensive construction management utilizing both traditional and design-build construction. We also offer other value-added, construction engineering services such as pre-construction and project management.
Nella Constructors' unique capabilities allow us to facilitate your building needs from land development and grading to project close-out while fitting the needs of your budget and project type.
We've been a premier commercial contractor for such national brands as Aldi, Aspen Dental, Dollar General, Fresh Thyme Market, Kroger, Loves's, Pilot, Sheetz, Speedway, and many more.
With over 100 years of combined experience in all types of construction, but specializing in commercial construction, we've successfully finished hundreds of remodeling, renovation, and new construction projects.
We look forward to serving you in your next construction project. Connect with us today by filling out a construction information request online or by phone at 865-471-1015.