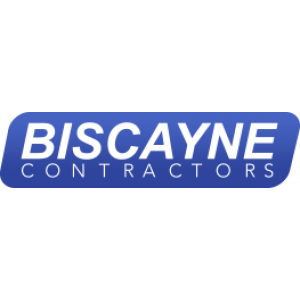 About Us
Biscayne Contractors, Inc. (Biscayne) is a minority-owned business based in Alexandria, Virginia that brings specialized experience, past performance, proven project management policies/procedures and technical expertise to provide the flexibility, responsiveness, and reliable performance for all of your construction needs.
Since our founding in 1986, Biscayne has successfully performed thousands of construction projects for clients across the Metropolitan DC area. Our ability to exceed our clients' expectations is attested to by the continuing award of commercial projects. Additionally, we have extensive experience in successfully executing numerous, simultaneous projects. In our 34-year history, Biscayne has managed almost 3,000 projects and has never missed a delivery deadline; in fact, on many occasions we have completed projects ahead of schedule.
Biscayne understands that time is of the essence and on-time/within-budget performance is critical to the successful performance of all projects regardless of size, scope, or complexity. We strongly believe it is because of our in-house procedures, quality control programs, management strategies and subcontractor partnering that we have continued to thrive in this economy while providing our clients with finished products that they can be proud of.