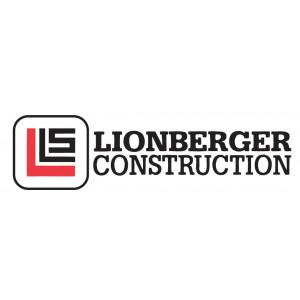 Lionberger Construction is a general contractor with over 60 years of providing a full range of turn-key construction services. We serve the commercial and industrial construction market in Virginia for both design-build and competitive bid projects. Our goal and our reputation are to provide you the highest quality construction while meeting your budgeting and scheduling expectations.
Creating new space or renovating an old space to make it new is an exciting endeavor for your business and we want to make sure that
Building is an enjoyable experience when you choose Lionberger Construction!
Being a third-generation contractor, we have developed and accumulated some of the best talent and several centuries of combined construction experience. To put this talent and experience to work for you we have established as our mission statement:
By fully utilizing our individual skills in a collective manner, we will strive to provide the highest quality construction services to our clients while maintaining the Company's historical commitment to unquestioned integrity. We are committed to being a significant contributor to the betterment of our community and the construction industry.