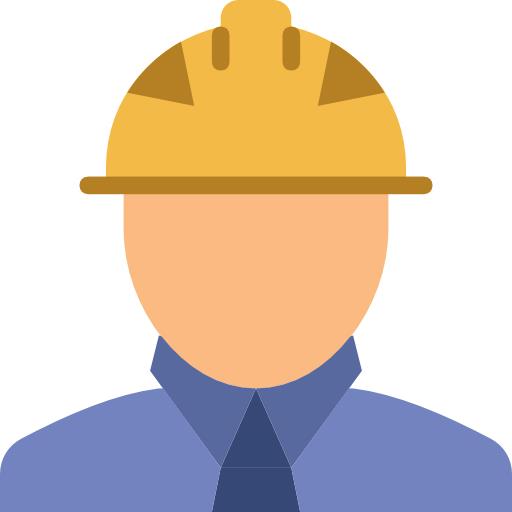 Company
Vincent Construction Management Group
License Number
Location
Vancouver, WA, USA
Phone
(772) 618-238
Mobile
Website
www.vcmg.us
Email
bid@vcmg.us
Trade
General Contractors
Professional. Committed. Experienced. Trusted.
Vincent Construction Management Group (VCMG) is a professional services consulting company specializing in Owners Representation, Program, Project, Construction Management, Financing Solutions, and Real Estate Development. VCMG has a proven track record of completing projects on time and on budget. We bring to our clients a wealth of experience in commercial, industrial, and public sector construction projects.
VCMG's experience runs the gamut in various types of construction projects and is a proven asset to professionals in the Real Estate industry. This is accomplished by relieving them of the day-to-day responsibilities required to perform effective Project and Construction Management, thus allowing them to focus on their primary objectives.

With the complexities of today's construction market, a professional approach is a major key to the success of a project from inception to completion. VCMG takes great pride in tenaciously abiding by this philosophy. Leveraging our experience and best practices of the industry, we assist today's owners in achieving successful project outcomes. VCMG is dedicated to creating a perfect and professional relationship through mutual respect with our clients to achieve project goals. We accomplish this by providing state of the art and up-to-date management techniques with time-honored traditions of ensuring quality workmanship and attention to detail. In short, we are the problem solver for the modern and sophisticated Owners/ Developers in the public and private sector arenas. Our firm provides specialized services, such as Program Management, Construction Management, Project Management, Dispute Resolution, and Financing Solutions.