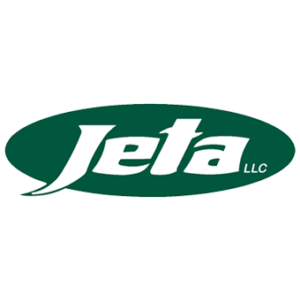 WHAT WE DO
At Jeta, we are a Full Service National Commercial Contractor dedicated to helping each client achieve their unique goals and objectives. We understand that it takes a certain visual magnetism, whether it be a dynamic structure or intricate design to compel a potential customer to enter a store. What must precede, is the conceptual collaboration of the client's dream with the builder's execution and artistry.
The core of Jeta is our commitment to clients' specific needs, wherever they may be located. We stretch any limits to secure satisfaction at any cost, on any schedule, with budget and feasibility constraints in mind, to the utmost high standards of quality. From asking insightful initial questions to proactively streamlining the building process, Jeta represents and caters to you, applying our knowledge and experience along the way to create superior retail environments.
The innovative and inventive Construction Management Jeta can provide, begins with our Project teams located around the country, committed to providing the technology and building expertise required to fulfill and exceed all client expectations. True fulfillment and delivery of this philosophy have distinguished us from our competitors and proven to us that maintaining client relations is the key to success.