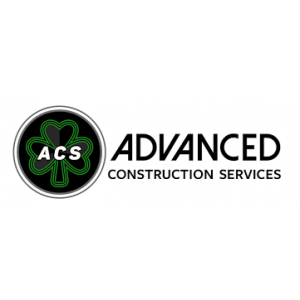 The ACS Advantage
Advanced Construction Services has been in
the retail/commercial construction business since 1990. We presently have four Project Managers and three Project Manager Assistants to manage the day to day operations of our clients' construction projects.
In turn, ACS employs a network of 15 full-time traveling superintendents.
ACS is licensed and most competitive in all markets east of the Mississippi River.
We love challenges
In today's fast-paced world, good communication is more critical than ever to the success of a General Contractor. Changes, delays, scheduling conflicts, and countless other obstacles are a "given" in our business. It is how we prepare to adapt to changes and solve problems that enable us to consistently meet our schedules and control costs. ACS makes optimal use of today's technology. Drawings, project updates, and progress photographs can be transmitted in minutes to keep your project on schedule and within budget.