Tracy's Landing Waterview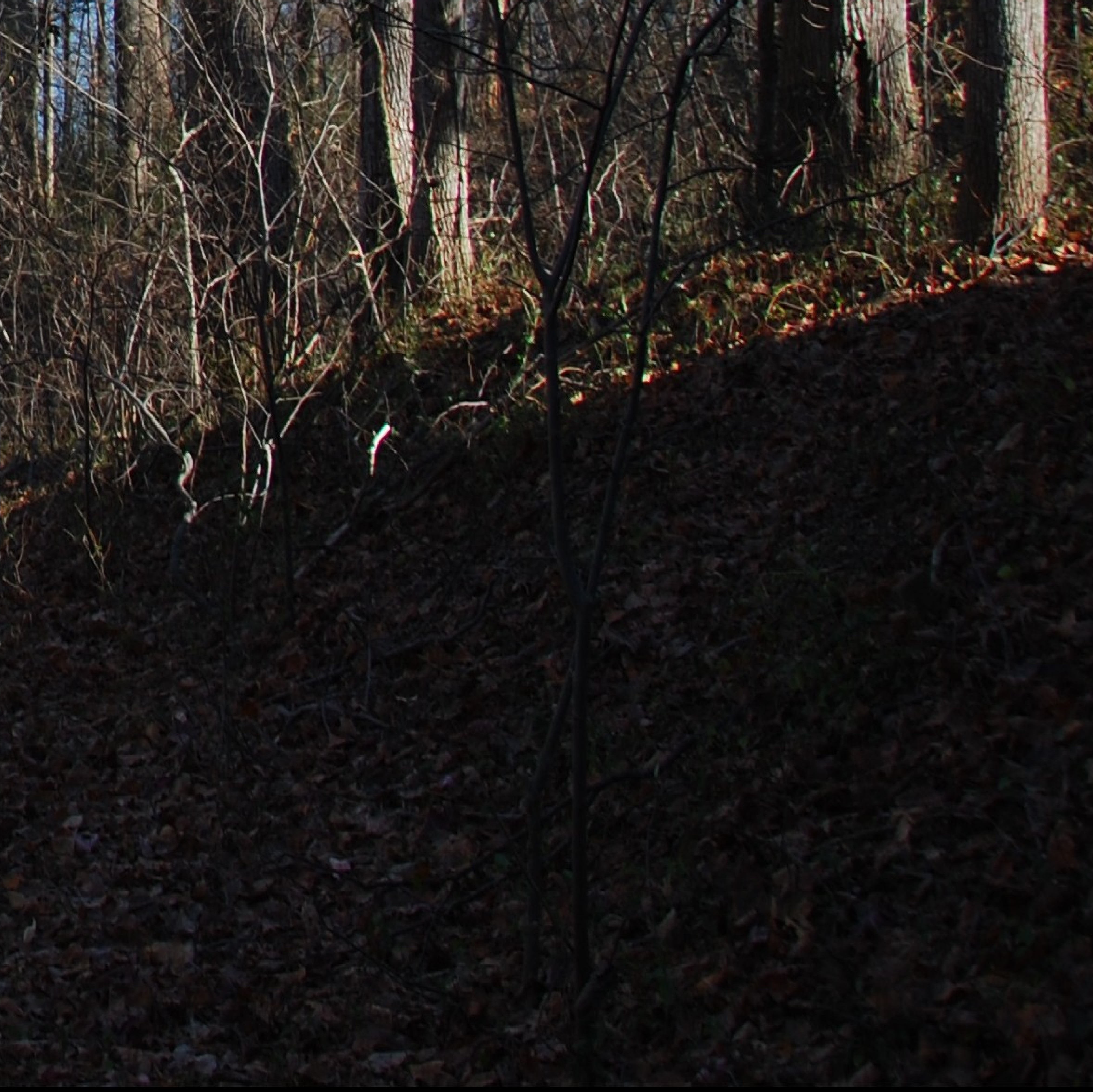 Preferred Method of Contact
Phone
Email
Email
nsc55040@gmail.com
Phone Number
(410) 808-1877
Property Cost
129975
Location
410 Fishermans Way, Tracys Landing, MD, USA
What is your listing price?
129975
How many acres of Property?
0.6
Property Annual Taxes
930
Parcel Tax Number
00426300
*** AFFORDABLE, TRANQUIL AND PRIVATE LOT OVERLOOKING THE BAY*** THIS LOT IS WOODED AND HAS A MODERATE SLOPE TO THE WATER. NICE WATERVIEW LOT OVERLOOKING A BEACH. THIS IS LOT # 7 IN THE RECORDED SUBDIVISION OF QUEEN ANNES HILL. LOT WILL REQUIRE A VARIANCE TO BUILD IN THE EXPANDED CRITICAL AREA BUFFER. SITE PLAN ATTACHED. PASSED PERCOLATION TEST ON 4/30/2014, RESULTS ATTACHED.